Opfriscursus Carestation 620/650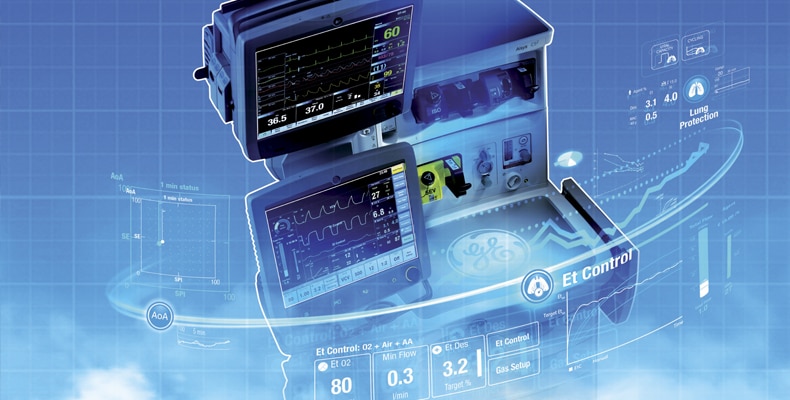 Location
GE Healthcare Academy in Hoevelaken
Number of participants
Minimaal 4, maximaal 6
Inhoud van de training:
Technische vaardigheden van medisch technici up to date houden om de technische werkzaamheden te kunnen blijven uitvoeren.
Theorie, praktijk, test
De opfriscursus is bedoeld voor technici die al eerder een technische training van de Carestation 620/650 bij ons hebben gevolgd. Na een korte herhaling kunnen de deelnemers ervaringen delen met technici van andere ziekenhuizen en onze product specialisten. Ook worden zij op de hoogte gebracht van veranderde of verbeterde onderhoudsprocedures.
Certificaat (3 jaar geldig)
Heeft u interesse in deze cursus, neem dan contact met ons op